---
Mobile Car Body Repairs Manchester And Alloy Wheel Specialists
Getting car repairs is a difficult job for most people. They have to find time to get to the garage, and wait around for their repairs to be done. If you don't have the time to wait for repairs, you can take advantage of our Smart Repair Manchester service. We offer mobile car body repair, bringing the experts to you. Here's how we can help you get back on the road.
Why Use Our Mobile Car Body Repair Manchester?
If you have damage to your car that needs to be repaired, why use a mobile service rather than a traditional garage? Many customers have already used Smart Repair Manchester, and found that it gives you all kinds of benefits that you can't get otherwise. Here's just a few reasons why they used them:
The repair service comes to you:Whether you need mobile alloy wheel repair Manchester, or just a dent removed from the body work, you don't have to take time out of your day to come to us. We'll come to you wherever you are, and get the job done for you. 
Excellent prices: Whatever repairs you need on your car, you'll usually see that we can offer better pricing than a traditional mechanic. We have less overheads, meaning we can pass those savings on to you.
Insurance coverage: Wondering whether your mobile car body repair Manchester is covered by insurance? When you call them, you could be pleasantly surprised. Many will cover the cost for you so you can enjoy the other benefits available to you. 
Get repairs in a convenient place: You don't have to make space in your calendar for us to come and repair your car. Our Smart Repair Manchester service comes to you, so you can get repairs done when you're at work or handling other commitments.
 Repair Work Available Through Us
 Had a dent in your car? Need paintless dent removal? Whatever it is, we have you covered. Here's what we can do for you.
Mobile alloy wheel repair Manchester: Have your alloy wheels suffered damage? We specialise in mobile alloy wheel repair Manchester, so just call us and we can fix it for you. Our alloy wheel refurbishment is some of the best out there.
Bumper repairs: If your bumper gets banged, the damage sticks out. You need it fixed quickly, whether there's a dent or crack in it. We can use the best primers and tools to repair the damage, so you'll never know it was in a scrape.
Scratch repairs: There's so many things that can scratch your car's bodywork. Whatever happened, we'll come and touch the paint work up so you'll never know the scratch was there. Even if it's a large scratch, we can find ways to mend the damage. 
Dent removal: Nothing's more irritating than getting a dent in your car. We're the experts and paintless dent removal, getting that dent out without even touching the paintwork.
Mobile Alloy Wheel Refurbishment Manchester If your alloy whees are flaking, dull or looking tired then our refurbishment service is what you need. Colour changes can also take place if required to give your car the new modern look. 
Why Choose Us? 
If you want to use a mobile car body repair service Manchester, then you have your choice of mechanics in the area. Why choose Smart Repair Manchester to give you what you need?
We only have the best experts working for us, so when you get in touch for mobile alloy wheel repair work, you'll be able to get the best for your money. We get to you as soon as possible, and get the repair done and dusted. Once you've used out mobile car body repair Manchester service, you'll never know the damage was even there.
We can do all kinds of repairs too, from mobile alloy wheel repair Manchester to scratches and bumper work. Whatever happened to your car, we can put it right.
Our prices are some of the best out there, too. Smart Repair Manchester can offer you mobile alloy wheel repairs Manchester, scratch repairs, and dent removal from just £40.
Smart Repair Manchester are one of the best mobile car body repair Manchester based services out there. There's so much we can offer, from scratch and dent removal to mobile alloy wheel repair Manchester. Whatever it is you need, we'll be on the road to help you in no time.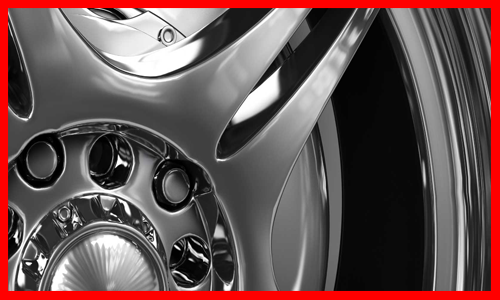 Mobile Alloy Wheel Repairs
---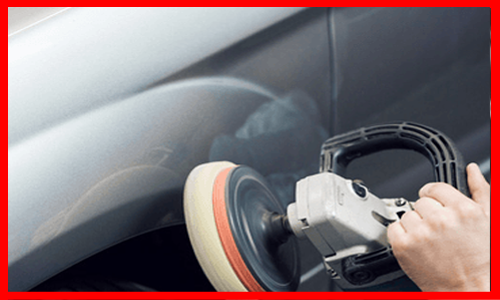 Mobile Scratch Repairs
---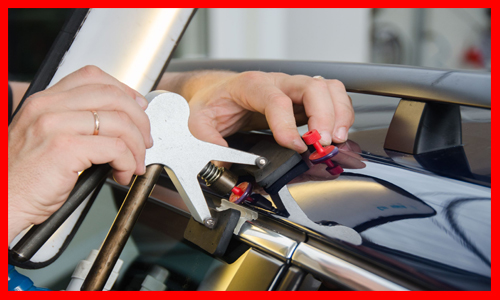 Paintless Dent Removal
---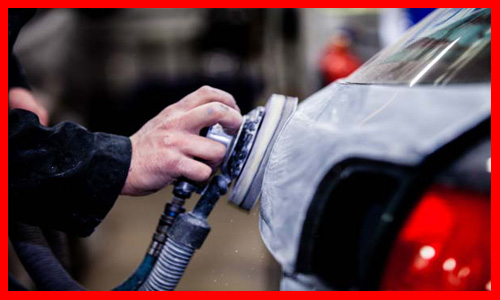 Mobile Car Body Repairs
---