---
Smart Repairs And Alloy Wheel Specialists
Manchester smart repairs provides you with all the help that you need to get professional assistance with your vehicle. When your car suffers from damage, you want to get the repairs handled as quickly as possible. With smart use of time and professional expertise, we make sure that you can get your car back on the streets of Manchester ASAP. Our smart repairs help to make sure you aren't stuck waiting around for a garage or sorting out travel alternatives.
How so? Because our team are happy to work around the city, as a mobile body shop. We'll come straight to you, bringing our 20  years of expertise to your very vehicle. We've got a variety of services that you can make use of, including:
Sound like the help that you need? Then contact us today. We'll be more than happy to help you take better care of your vehicle in a timely, professional manner. We're just a phone call away!
When your bumper gets banged, it needs to get correct as soon as possible. We can do that for you with ease, solving bumper bangs, cracks and snaps. They tend to stand out, do broken bumpers, so let us get at it and solve the issue right away. Don't let this eyesore take down the value of your vehicle: let us get at it with professional bumper repairs. This gets it looking as good as new, using specialist primers and additives to help make sure the bumper stays in top condition for years to come.
When you get a ding or a dent in your car, you want to get it solved as soon as you can. We can do that for you, offering a solid paintless dent removal service that you can use as soon as possible. We'll make use of our expert hand to get rid of the removal, using our skilled veterans to get rid of it without leaving a single mark on the paint.
So long as your paint has not cracked or flaked off, we can get rid of most shallow dents without damaging the paint work in any way. Show us a photo of the damage, and we'll let you know if we can help.
One of our most common services is to deal with scratches in cars. We'll come right to your car in Manchester, and get the damage sorted ASAP. Don't let a scratch ruin the look of your car: we can get it corrected quickly and save you a lot of time, stress and money. Even if the scratch is particularly large, we'll find the solution to get it sorted out and looking spectacular once again.
With a 3M polishing compound, we leave you with a car that looks far more polished and well-finished. Let's put those irritating scratch repairs to bed.
We're also happy to come and sort out your alloy wheels if they happen to have taken a dent or a smack. This can help to really give your alloys a bit of extra kick and shine once again. It also means that your whole look is not going to be ruined by a damaged, broken alloy. It's a good way to improve aesthetics quickly, as we'll come right to you. Thinking of making a sale today but have noticed some alloy damage? Let us come and solve it for you, so that your vehicle can sell without a hitch.
We'll remove the tyre, solve any alloy damage, polish it up and then get it ready for being re-fitted. This helps you to get your wheel back on and ready to be used ASAP.
Sound like we can help you?
Don't be afraid to contact us today. Our team will be happy to provide you with a professional service that lives up to expectation. Just let us know what you are looking for, and we'll get involved. If you want to get a quote for our services, then, contact us today with information about what you might need. We'll get the problem solved, sorted and corrected in the shortest possible space of time.
The end result is always the same: smart repairs in Manchester, done to precision.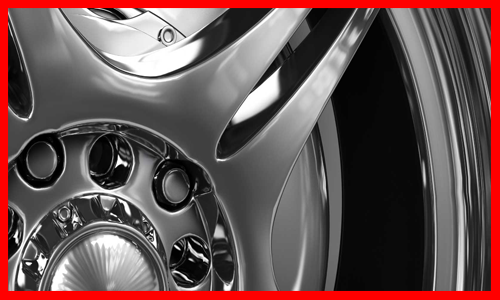 Mobile Alloy Wheel Repairs
---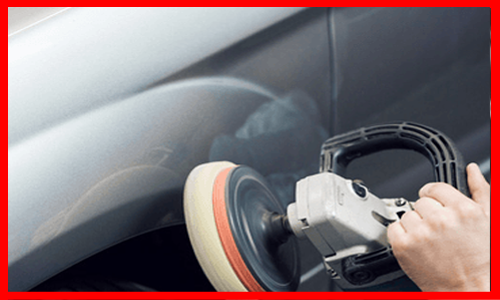 Mobile Scratch Repairs
---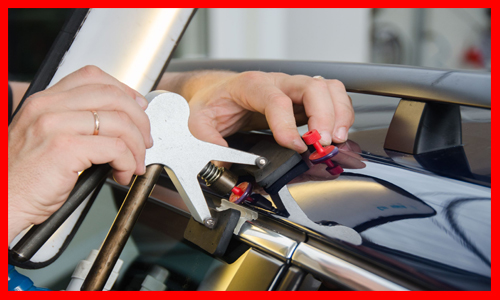 Paintless Dent Removal
---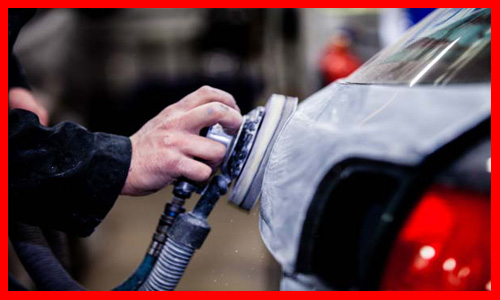 Mobile Car Body Repairs
---